Luján Leads Veterans' Listening Session in Gallup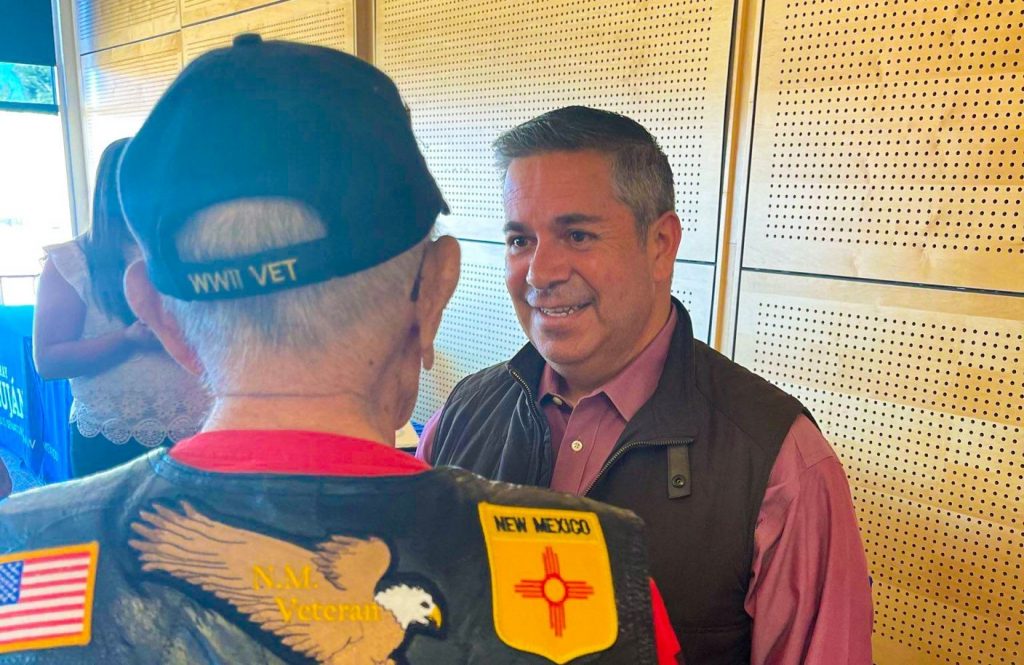 Gallup, N.M. – Today, U.S. Senator Ben Ray Luján (D-N.M.) led a community listening session with New Mexico veterans regarding the Department of Veterans Affairs' recommendation to close the Gallup Community-Based Outpatient Clinic (CBOC). The Senator met with Gallup-area veterans, their families, and local, state, and Tribal leaders to discuss the importance of these clinics and continue his advocacy to keep them fully funded and operational to best serve our veterans.
In April, Senator Luján led a community listening session in Las Vegas to hear firsthand stories about the importance of the Las Vegas CBOC at New Mexico Highlands University. Luján has expressed opposition to the recommended closures and wrote to the President regarding the impact these recommendations would have on care for veterans in New Mexico. Last week, Luján joined a group of Senators to introduce legislation to eliminate the commission that is tasked with finding facilities that should be consolidated or realigned, including CBOCs.
"It's critical to listen to the stories from New Mexico veterans and their families of how the recommended closures of community clinics will negatively impact their health," said Luján. "As our state continues to face a health provider shortage, it's unacceptable to consider cutting veteran services in Gallup and other rural and Tribal communities. These recommendations are not yet final and I will continue opposing any decision to strip medical care from our veterans."
###