Luján Returns to Senate Following Medical Emergency
Washington, D.C. – U.S. Senator Ben Ray Luján (D-N.M.), in gratitude for the prayers and well wishes for his recovery, returned to the United States Senate today, getting back to work for the people of New Mexico following his medical emergency. Retaking his seat in the Senate Committee on Commerce, Science and Transportation, the Senator voted to advance President Biden's highly qualified nominees to the Federal Communications Commission, the Federal Trade Commission, and the Consumer Product Safety Commission, in addition to taking important votes on the Senate Floor.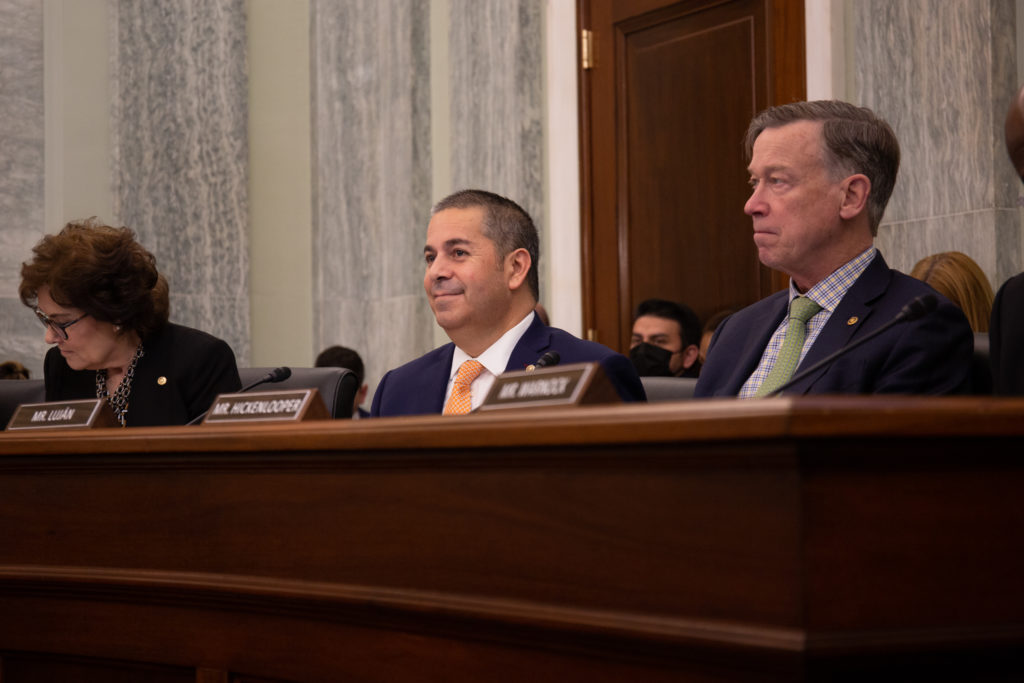 "It is the greatest honor of my life to represent New Mexico in the United States Congress," said Luján. "Now, the Senate has several important matters on its docket – from confirming the first Black woman to the Supreme Court to lowering costs for working families – and I am pleased to be back to the business of legislating. I want to thank my constituents, my family, my staff, and my Senate colleagues for their continued love and support. With this support and by God's grace, I am back in the Senate and eager to get the job done for New Mexicans."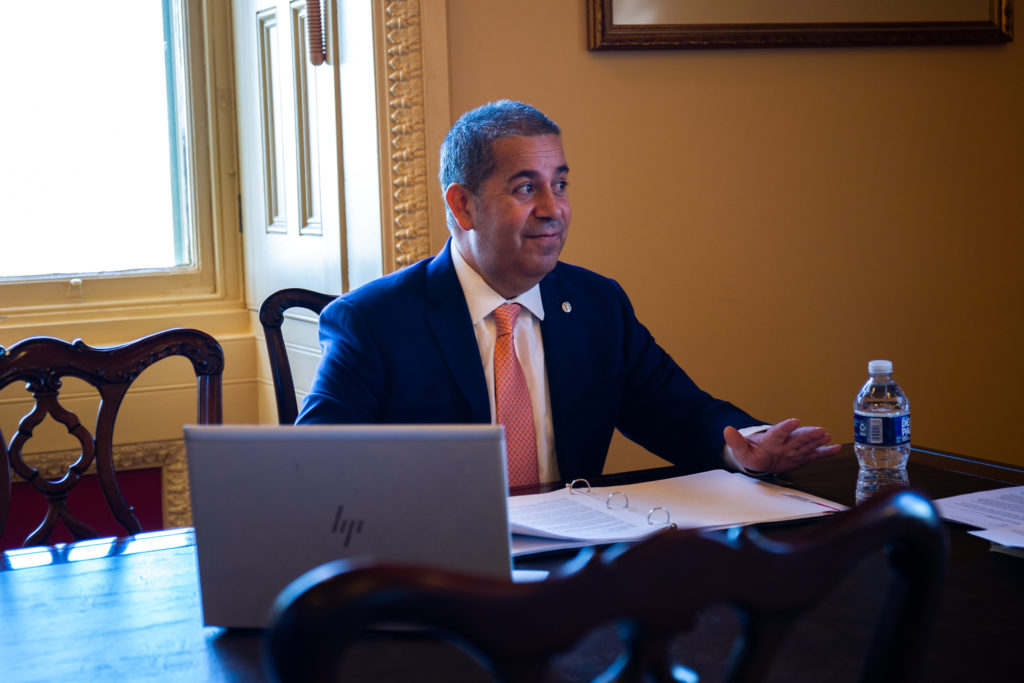 Link to download photos HERE.
###