Ahead of Farm Bill Negotiations, Luján Hosts Roundtable with New Mexico Agriculture Industry
Las Cruces, N.M. – Today, U.S. Senator Ben Ray Luján (D-N.M.) joined New Mexico Agriculture Secretary Jeff Witte to host a roundtable discussion with New Mexico agriculture industry stakeholders to discuss priorities regarding the next version of the Farm Bill. As a member of the Senate Committee on Agriculture, Nutrition, and Forestry, Senator Luján will play a critical role in shaping the legislation, ensuring it better serves the needs of New Mexican agriculture producers and consumers.
Reauthorized every five years by Congress, the Farm Bill is a critical piece of legislation that ensures the federal government works collaboratively with farmers, ranchers, and rural communities to provide access to important programs that promote and strengthen the U.S. agriculture economy and address food insecurity.
"The Farm Bill has been one of my top priorities since I came to Congress. And now, as a member of the Senate Agriculture Committee, there is a tremendous opportunity to ensure this upcoming reauthorization delivers for New Mexico," said Senator Luján. "Since our agricultural communities have been bearing the brunt of extreme weather conditions, it's critical the Senate moves with urgency to address these catastrophic events that have impacted New Mexicans' ability to grow sustainable crops and raise livestock for years to come. That's why I'm bringing voices from New Mexico's diverse agriculture industry to the table to strengthen this legislation and ensure USDA programs are working for New Mexico producers, providing nutrition access, and strengthening our agriculture economy."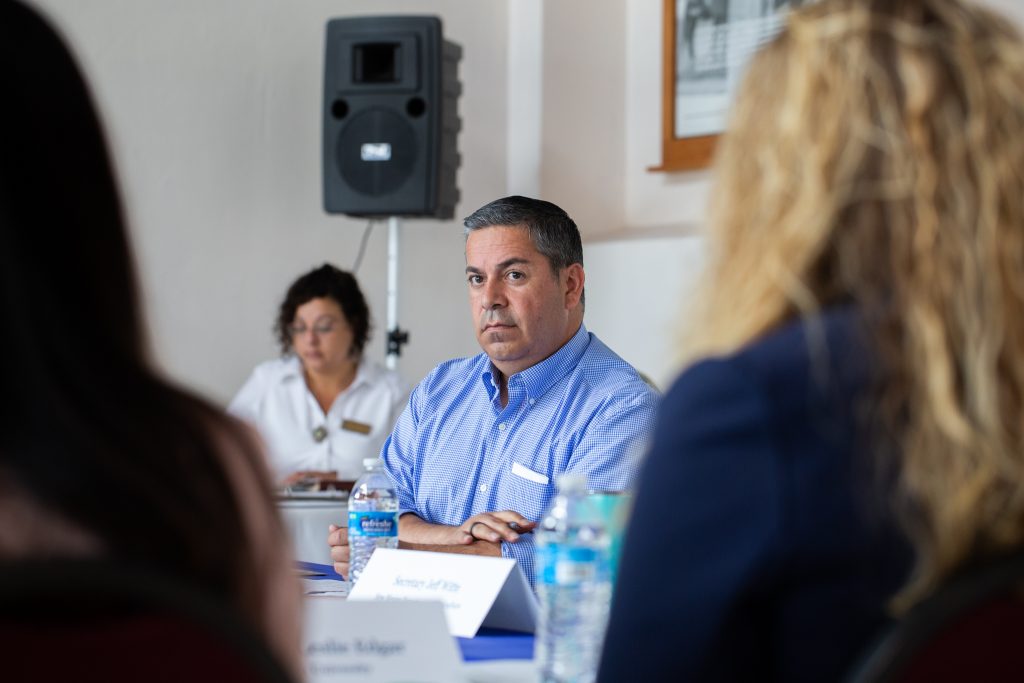 ###